Category: Knithacker Tees
Every knitter wishes they were knitting at all times! Comes in seven colors and eight unisex...
Read More
Get KnitHacker Alerts!
KnitHacker on Etsy
Sponsored
Best Sewing Machines For Beginners
---
---
---
---
---
---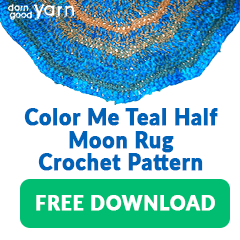 ---
---
---
We are a participant in the Amazon Services LLC Associates Program, an affiliate advertising program designed to provide a means for us to earn fees by linking to Amazon.com and affiliated sites. As an Amazon Associate I earn from qualifying purchases.

Visit my recommended products page.