Category: TVhack
Praise be for these amigurumi! Get the pattern via Ravelry, designed by Lauren Lewis.
Read More
Featured Yarn!
Get The Kit To Knit Or Crochet A Gorgeous Hue Shift Afghan
Knit Kit | Crochet Kit
Get KnitHacker Alerts!
The Latest Posts
KnitHacker on Etsy
Sponsored
Best Sewing Machines For Beginners
---
---
---
---
---
---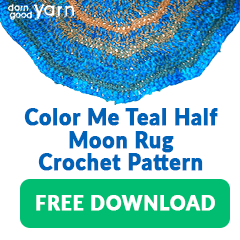 ---
---
---
We are a participant in the Amazon Services LLC Associates Program, an affiliate advertising program designed to provide a means for us to earn fees by linking to Amazon.com and affiliated sites. As an Amazon Associate I earn from qualifying purchases.

Visit my recommended products page.